Details

Category: Learning
Published: 2017-05-09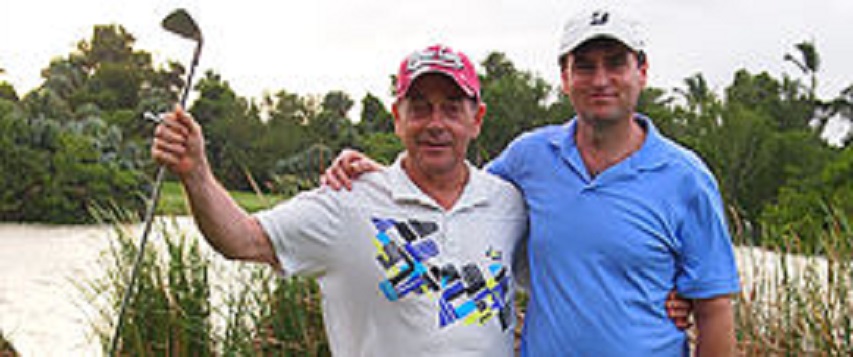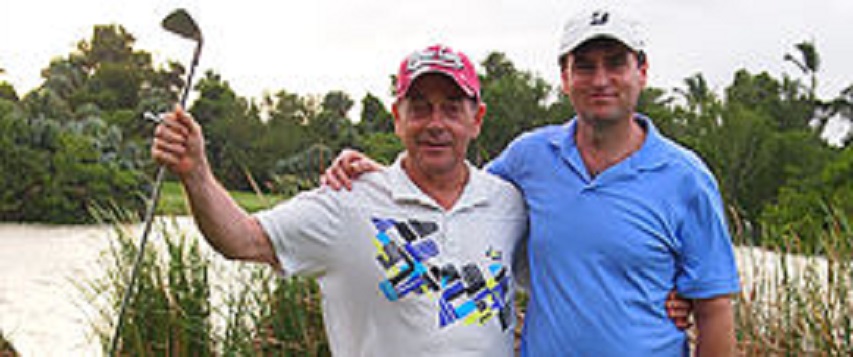 By Gord Montgomery (iG)

As a new golf season gets underway, a Southern Albertan is proposing a new scoringsystem to help speed up play and make learning the game easier for newcomers. Now he knows that not everyone is going to buy into his idea, but Karl Ponto feels those that do are going to have a more enjoyable and enriched time on the links as well as those playing behind them.

Called Wungolf, Ponto, who started golfing in his 30s, said playing at tough public golf courses can be frustrating for those learning the game and those playing in groups behind them. This is where the idea began forming a few years back and progressed to where it is now.
Read more: Is Wungolf a scoring idea that could ease slow play?