The Real Reason Why Cavity-Back Mallet Putters Were Originally Invented
Details

Category: Inside Golf
Published: 2020-12-26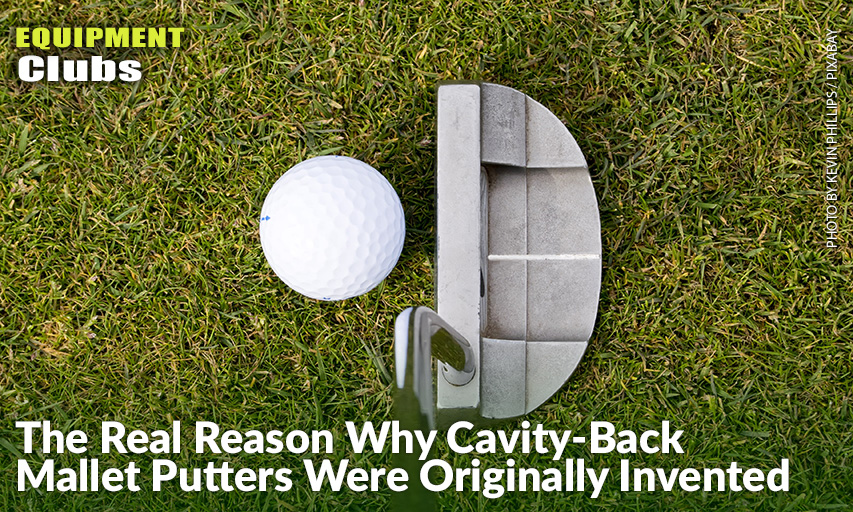 Guerin Rife, father of the CB mallet putter design, is a prolific putter designer and inventor. He designed the Rife 2-bar putters that were hugely popular in the 2000s.
Rife came on GOLF's Fully Equipped podcast to tell the story and described how CB mallets came to exist.
Click here to read the full story...