New Evidence Indicates Golf Improves Muscle Strength And Balance
Details

Category: Inside Golf
Published: 2020-10-01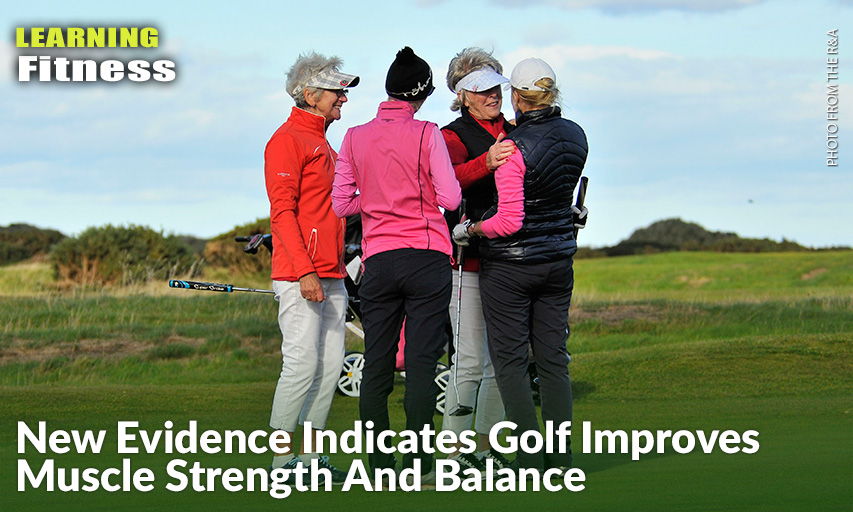 An international research study backed by The R&A has found new evidence to suggest golf can provide significant health benefits to older participants in the form of improved muscle strength and balance.
Muscle strength and balance exercises form an important part of the World Health Organization's (WHO) recommended guidelines to tackle physical inactivity in older people about which little was previously known for golf.
The Strength and Balance Study, carried out with two sample groups over two years by Professor Maria Stokes OBE at the University of Southampton and Dr George Salem at the University of Southern California (USC), has indicated that older golfers have and develop strength and balance benefits.