The 18 Best Short Par 3s
Details

Category: Inside Golf
Published: 2020-04-29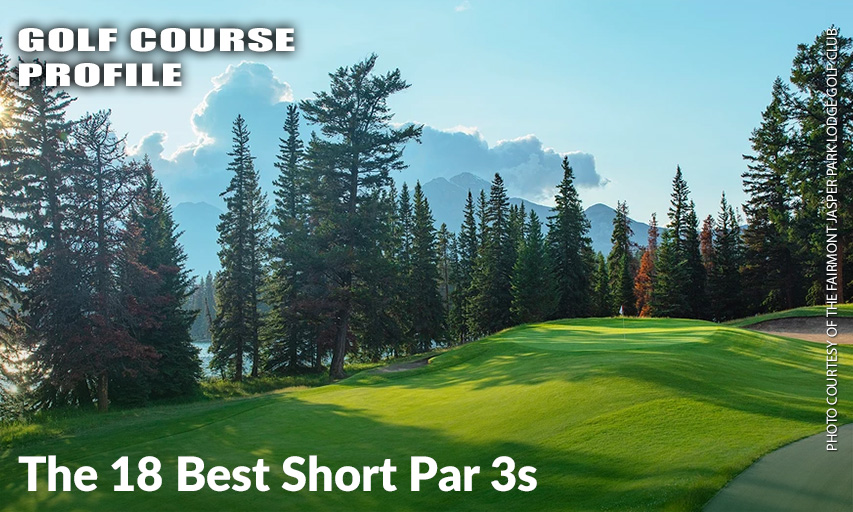 By JASON SCOTT DEEGAN, GolfAdvisor.com
It's a bold move for any architect to design a wee par 3 playing 140 yards or less.
Most golfers will dismiss them. In theory, really good players will destroy them. No matter your handicap, grabbing a wedge or a 9-iron promotes a false sense of security that the hole is "easy." The best short par 3s are anything but. They're just as likely to give up a 5 as they are a 2.
The key to building a great one is where it fits in the routing. The setting better be compelling. The green and its surrounds should be unique and memorable, too.