Employee of the Year Ryan Jerry from Tower Ranch Returned $3,900 Found in Paper Bag
Details

Category: Inside Golf
Published: 2019-06-27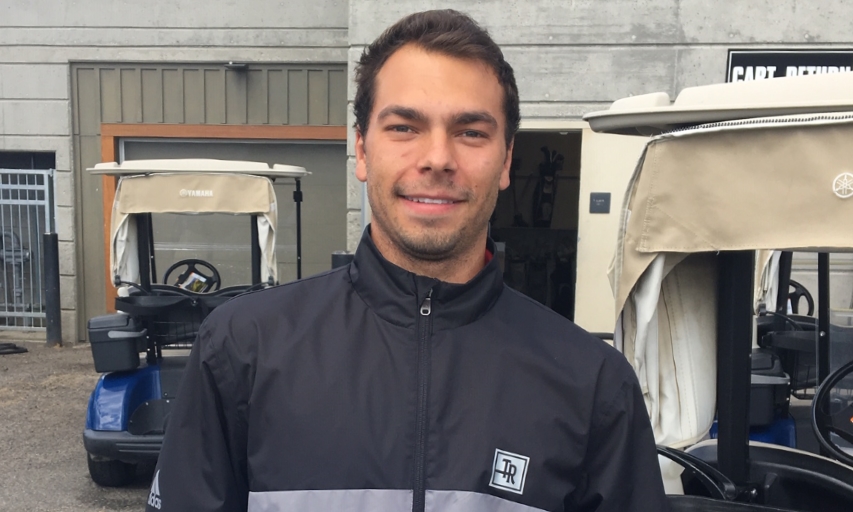 Meet Ryan Jerry, Tower Ranch's Employee of the Year!
It's said that your actions define your character. Ryan (and friend, Adaleena Mercuri) found $3,900 cash in a paper bag and promptly returned it to the appropriate authorities. It turns out that the owner of the money was a single father who has two children to support and this was a very significant amount of money to them.
The Tower Ranch team's values, ethics and service philosophy, is ALL about filling buckets. Thanks for being a bucket filler, Ryan and Adaleena!