Worldwide Handicap System to be in Play by 2020
Details

Category: Inside Golf
Published: 2019-02-25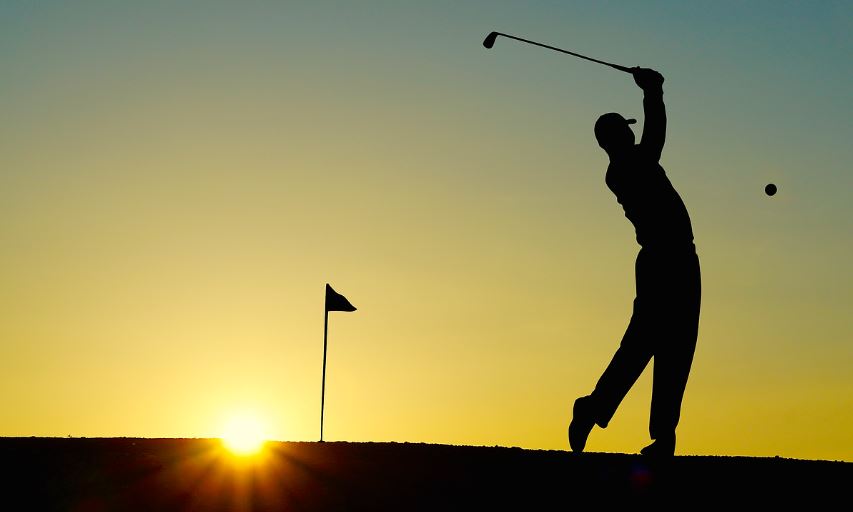 By GORD MONTGOMERY, Inside Golf
TORONTO, Ontario — Teed up to fly into play in 2020, the newly created World Handicap System is going to have everyone playing on equal footing, no matter where you play.
The idea to put everyone playing the game on a competitive level on an equal footing began several years ago when golf's major organizational bodies came together to work out an agreement on "one unified system like they have with rules," Golf Canada's Craig Loughry, Director, Handicap & Course Rating, said over the phone, offering that the Canadian Amateur Golf Association has been heavily involved in getting this process properly designed.
Noting, also, that almost every country that has high-level golf had a way of calculating playing handicaps, but there were some variances among the nations. Thus, this new system was put together to amalgamate things to make going from place to place to play was an easier task.
Of the large nations, such as the U.S., Great Britain, Australia and a few others, he said, "Those were the primary players who came together and agreed that they would have one standard, no matter what that looked like. But, we're not so silly as to expect the system introduced on January 1, 2020, will look the exact same as in January 1, 2030. We're sure there will be some evolvement. But, we're pretty much there with only some small items to resolve."
As to the benefits of the World Handicap System, there are a few, Loughry explained, adding that all ideas were shared, and will be used.
"Where we are today is (that) no association is getting everything they wanted but no association is starting from scratch, either. In a way we kind of took the best of all systems and created a new system."
There will be a slight change to handicap scoring in Canada at least, as the new system will actually only use the best eight scores of your most recent 20 posted rather than the present number, which is 10. Most handicaps may go down, maybe a tenth of a stroke to half a stroke, said Loughry.
Scores will be carried over from the previous year so nothing needs to be done by players to adjust. An FAQ page is being put together by Loughry to help educate golfers on the new system and was expected to be live on the Golf Canada website up by the end of January 2019.
Click HERE to see current handicap information/news on the Golf Canada site.
---
About the Writer
Gord Montgomery is a member in good standing of the Golf Journalists Association of Canada. He is now in his 10th year of writing for Inside Golf. He can be reached at This email address is being protected from spambots. You need JavaScript enabled to view it.. He's also on Twitter at @gordinsidegolf and on Instagram at gordinsidegolf2.