Malbon Golf Expresses Stylish, Creative Golf Apparel
Details

Category: Inside Golf
Published: 2019-02-20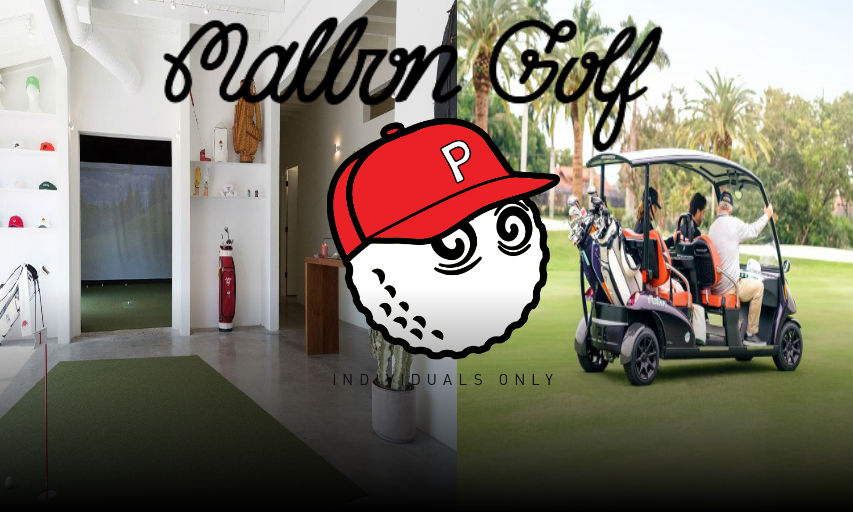 Founded in 2017, Malbon Golf creates stylish golf clothing helping any golfer express themselves on or off the course
Stephen and Erica Malbon set out to create something different when it came to golf apparel.
Being culture and golf enthusiasts, Malbon golf wanted to create a lifestyle brand inspired by golf.
They came to produce quality products that tell a story, always have the patent logo and, invite people to join the community.
The brand has taken off and gained popularity with stylish and active people all over the world.
Malbon Golf believes in investing in golf's future. Their mission is to inspire today's youth to participate in the greatest game on earth.
Malbon has collaborated with many PGA Tour players to create events where kids can learn from the best and most of all have fun.
Tony Finau and Cameron Champ and, Troy Mullins were the latest to invest in youth with Malbon Golf.
Malbon has a brick and mortar storefront in Los Angeles, California which holds all of their amazing products.
Nike Golf, Puma Golf, and Ecco are some of the companies Malbon has collaborated with.
This included using the patented Malbon logo on Puma and Nike's golf clothing and, on Ecco golf shoes.
Some other brands Malbon has worked with are Seamus Golf, Manor and Garia golf carts.
Malbon and Garia collaborated on an epic golf cart which can be seen in the intro image.
Be sure to head to Malbon's website Click HERE for their latest releases.
Follow Malbon Golf on Instagram Click HERE