Golf Fitness and Nutrition: More Now Than Ever
Details

Category: Inside Golf
Published: 2022-08-29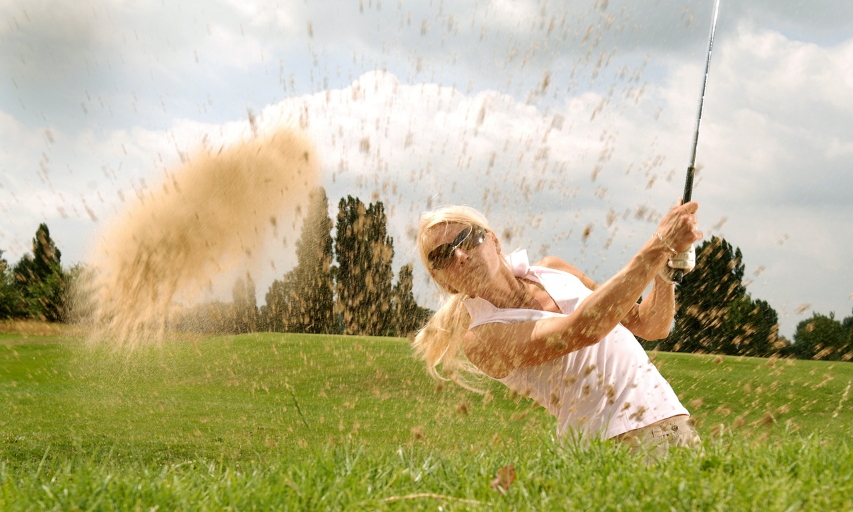 By DR. BARRY LOTZ, Inside Golf
Since I began writing about golf and working with many PGA TOUR players on the mental and putting side of the game, I have come upon some excellent articles on mental techniques (covered in my book The Right Mind for Golf, now in its 14th printing) and putting specifically.
What I never really did find was an article on golf fitness and nutrition for golfers. Recently, after reading and studying this field, one article stood head and shoulders above the rest.
I was so enthralled and excited about what Gavin Groves, in conjunction with GolfRSA, produced for their organization and with Gavin's knowledge, that I called and spoke to Gavin to see if they would allow me to publish the article in the numerous media outlets and entities with whom I regularly contribute to on a monthly basis. I received an expeditious positive response.
GolfRSA is the unified body of the South African Golf Association (SAGA) and Women's Golf South Africa (WGSA), administering, operating, and providing service to amateur golf in South Africa.
Gavin Groves is the fitness expert for GolfRSA's National Squad. Previously he headed up the Strength and Conditioning department of the TuksGolf Academy, working with junior golf coaches, fitness for young golfers, low handicap players, and Sunshine and European Tour members. Currently, Gavin works on the DP World Tour as well as the Sunshine Tour as a strength and conditioning specialist to the tour pros and is still with GolfRSA National Squad.
Gavin has an honors degree in Biokinetics from the University of Pretoria, is Titleist Performance Institute (TPI) qualified, and has completed his PGA Diploma. He is recognized internationally as one of the top experts in golf fitness and nutrition.
Read the GolfRSA Golf Fitness Manual here.
---
About the Writer
Barry Lotz, J.D., Ph.D. is the director of the Professional Golf Teachers Association of America. He is a member of the Golf Writers Association of America, the California Golf Writers Association, and serves both as a Consultant and Mediator to the golf industry.
He is also the author of numerous books, including "333 Best Web Sites for Golfers" and "How to Build Business Relationships Through Golf," which is in the Top Ten Golf Business Book's bestseller list. His latest book, "The Right Mind for Golf," is now in its 10th printing. Expected out in late 2022 is "The Right Mind for Putting."
He currently works with 14 Tour Players on mental coaching and scoring techniques. He can be reached at www.pgtaa.com or This email address is being protected from spambots. You need JavaScript enabled to view it..