Three Core Exercises Every Golfer Should Do
Details

Category: Inside Golf
Published: 2022-03-15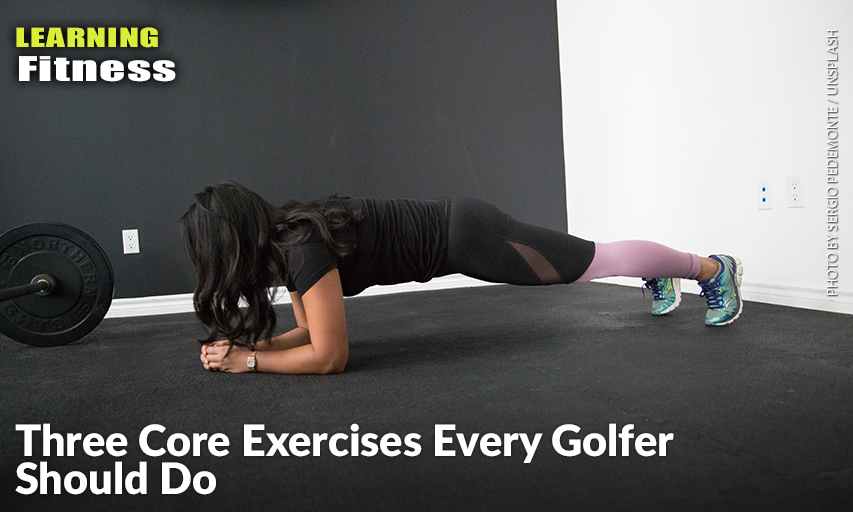 Golf is a dynamic game, especially with swings speeds that seem to creep up every year. It's great to hit the ball far, but tragic when a season falls short from pain.
One can argue that the core is the most important body part to take care of to stay on the course year-round. It's the foundation of the entire body and shouldn't be under valued in training.
PGA's Brandon Gaydorus says that when exercising the core, there are three main target areas to hit for golf. All of which resist rotation.