The Benefits Of Walking the Golf Course
Details

Category: Inside Golf
Published: 2022-02-24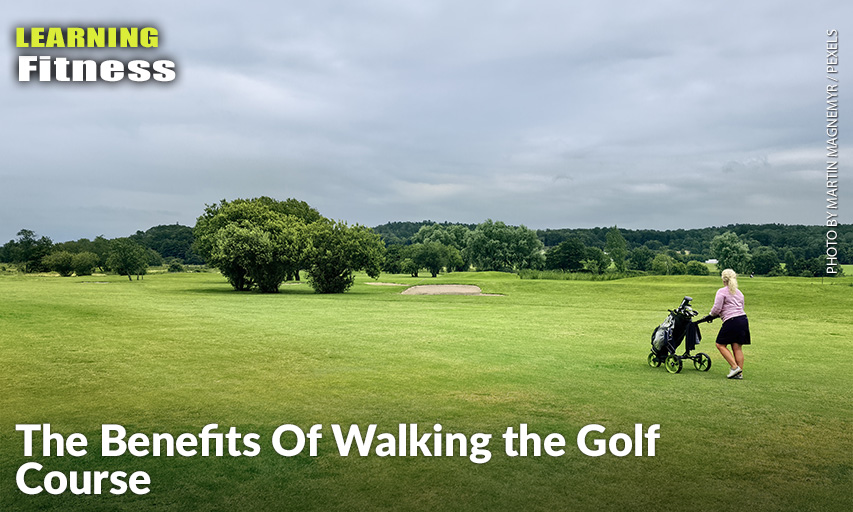 The first electric golf cart was a custom-made model made in 1932, but carts did not gain widespread acceptance for quite some time after that. From the 1930s up until the 1950s, the most widespread use of golf carts was for those with disabilities who could not walk the course.
If a golf course does allow walking and has a layout to accommodate this mode of transportation, it is an absolutely fantastic way to play the game.
PGA's Brendon Elliott lists several reasons for considering adopting this form of playing the game.