National Coaches Week: September 23-30, 2017
Details

Category: Inside Golf
Published: 2017-09-18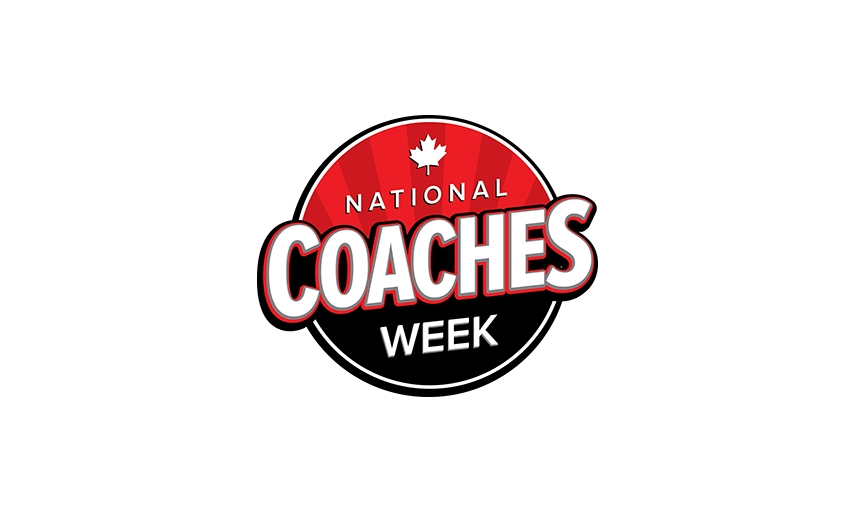 The PGA of Canada, in partnership The Coaching Association of Canada and Golf Canada, is proud to celebrate the third annual National Coaches Week, September 23-30, 2017.
 
National Coaches Week is a week to celebrate the tremendous positive impact coaches has on athletes and communities across Canada. This week is an opportunity to recognize coaches for the integral role they play by simply saying #ThanksCoach.
With events held across the country to celebrate coaching, National Coaches Week provides coaches with the recognition they deserve for the time they devote to ensuring Canadians live an active, healthy lifestyle. For more information on events happening in your region, visit www.coach.ca/nationalcoachesweek
The PGA of Canada is considered a leader in the area of teaching and coaching not only in Canada, but also around the world. PGA of Canada members are continuously completing excellent training and development across the country. Working with partners like Golf Canada, Special Olympics Canada, the Coaching Association of Canada and Sport Canada have resulted in Long Term Development strategies for Golf and our world-leading National Coaching Certification Program (NCCP).
 
The PGA of Canada coaches and instructors by the numbers:
More than 1,100 trained instructors
More than 2,400 certified instructors
Nearly 200 trained Coach of New Competitors coaches
Nearly 50 certified Coach of New Competitors coaches
More than 60 trained Coach of Developing Competitors coaches
More than 20 certified Coach of Developing Competitors coaches 
Learn more about the National Coaching Certification Program by CLICKING HERE or CLICK HERE for the PGA's Coach Career Guide. 
 
Stay up to date with everything happening leading up to National Coaches Week by visiting http://www.coach.ca/nationalcoachesweekand by following along on Facebook and Twitter using #CoachesWeek and #ThanksCoach.