10 Must-Have Golf Items You Should Always Store In Your Trunk
Details

Category: Inside Golf
Published: 2021-04-26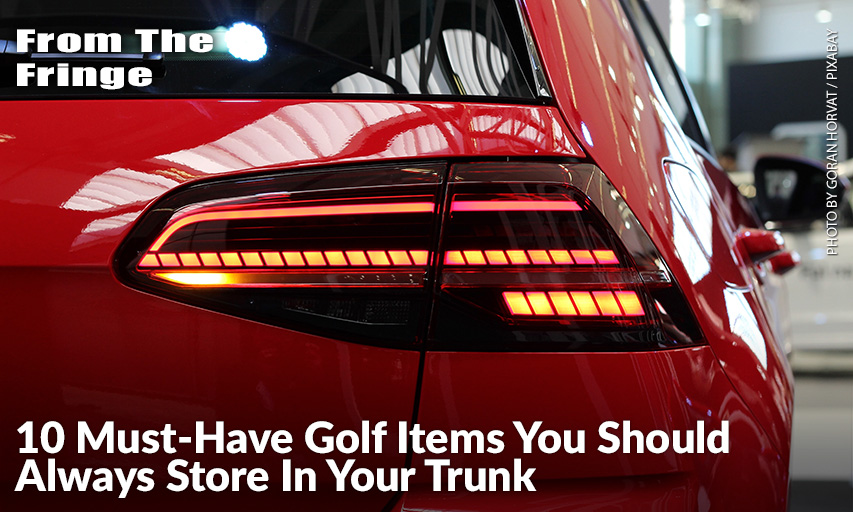 By all means, we believe you should be ready for roadside emergencies. But we also want you to be prepared for emergency nines, twilight 18s, 12-hole whiskey runs and, well, pretty much any kind of golf you can squeeze into your life.
While your golf bag has room for a lot of key components, it wasn't designed to be a portable pro shop.
With that in mind, GOLF.com's Josh Sens lists 10 other musts to stash in your ride.