How Does Marijuana Affect Your Golf Game? An Investigation
Details

Category: Inside Golf
Published: 2021-04-22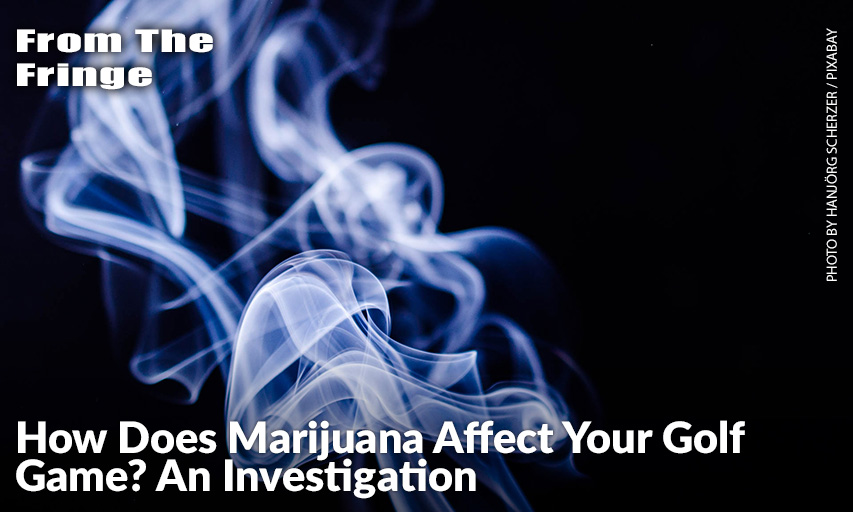 Earlier this spring, The Loop gathered three golfers of varying skill levels to test how alcohol affects their game.
Though the test was a success, with ample data showing that distance and mid-range putting remain relatively consistent while accuracy takes a head-first plunge into the drunk tank, they were left unsatisfied.
They couldn't help but wonder: How would marijuana impact your game by comparison?
GolfDigest.com's Coleman Bentley writes.