From Potato Fields To Pinehurst: A Boy Becomes A Hero At Home Through Golf
Details

Category: Inside Golf
Published: 2020-08-01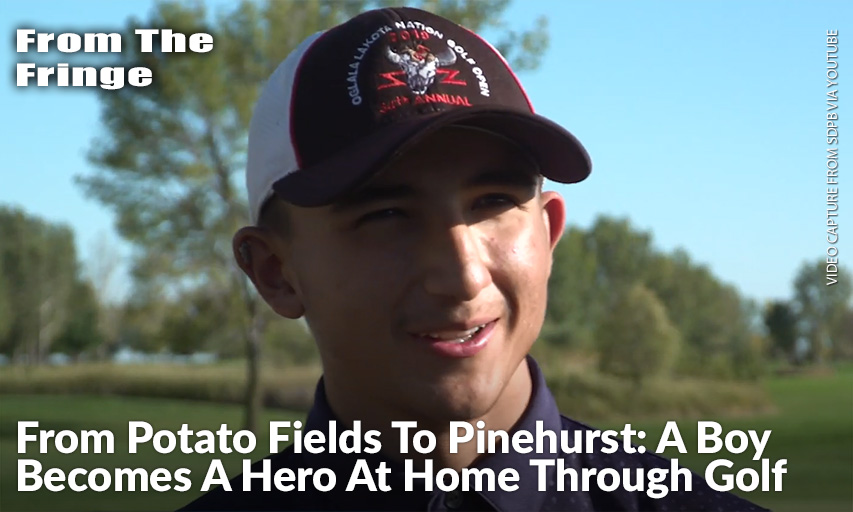 The boy must leave the reservation to play. He pilots an old Toyota Camry, what he affectionately refers to as the "Red Rider," to drive 90 miles round trip, 50 of which are on dirt roads.
Tack on 30 minutes if a storm has turned the dirt into mud. There are mixed-grass prairies and sand dunes and pine trees emitting from fault scarp, and state lines are crossed. It is not an easy drive, Lance Christensen says. Yet Lance is a golfer, and a golfer needs a play.
"It could be three hours away, I don't care," Christensen says, a 17-year-old senior-to-be on the eve of the 2020 High School Golf National Invitational at North Carolina's Pinehurst Resort, beginning Aug. 3. "I just want to golf. I'd do anything for it."
Click here to read the full story by Joel Beall on GolfDigest.com...