The 15 Most Crucial People Needed To Perfect Every Golf Buddies Trip
Details

Category: Inside Golf
Published: 2020-07-27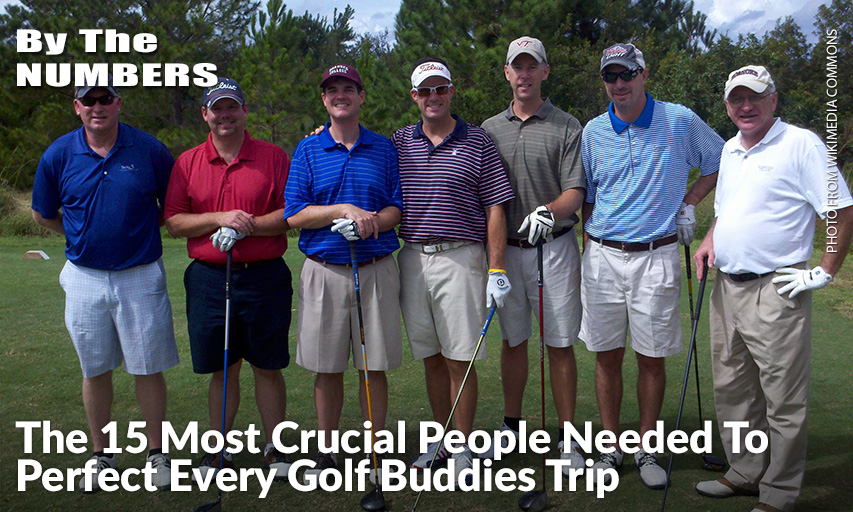 As a big fan and supporter of the yearly golf buddies trip, Golf.com's Josh Berhow felt compelled to put together this list.
Because getting your group together for a buddies trip is a little like rounding out your little league lineup. You can't have nine left fielders. You need a pitcher, catcher, shortstop, first baseman — you get the picture.
Every personality and role is important. Don't have the main planner guy? Then the trip turns into chaos; good luck making your tee times. But if you nail every essential role, your trip will be a slam dunk. Here are the people you need to pull off the perfect trip.
Click here to read the full story...