Be An IG Course Reviewer
Hughes Credits A Little Help From His 'Friends' In Helping Secure First PGA TOUR Win
Details

Category: Uncategorised
Published: 2016-12-21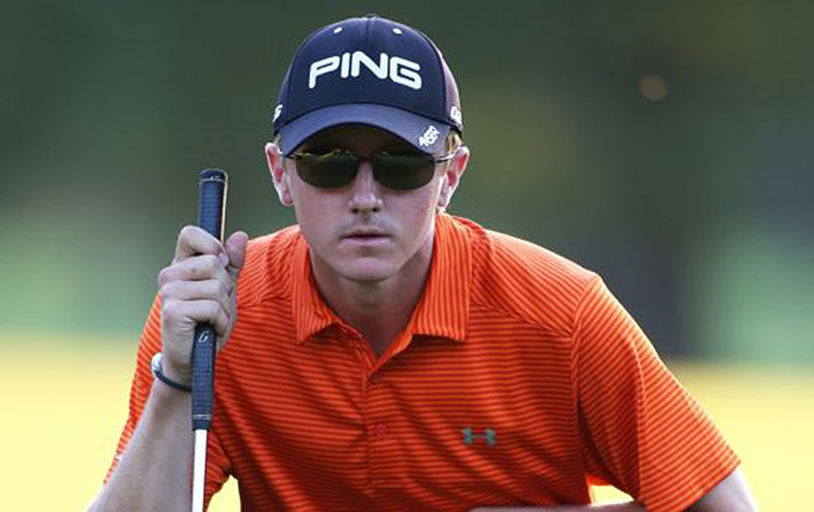 By Brad Ziemer, British Columbia Golf
Mackenzie Hughes is quick to credit so many people who helped him realize his professional dream by winning on the PGA TOUR.
During an hour-long conference call with the media on Tuesday, a humble Hughes thanked his coaches, Golf Canada and his family. He also suggested credit should go to six folks named Phoebe, Chandler, Rachel, Ross, Joey and Monica.
It seems the cast of Friends was instrumental in helping him win the RSM Classic in Sea Island, Ga.
Hughes went wire-to-wire before eventually prevailing in a sudden-death playoff on Monday morning. To keep himself calm each evening, he and his mom, Sandra, and his wife, Jenna, watched re-runs of Friends.
"That was kind of my routine, I was watching Friends all week," Hughes said with a chuckle. "Way back to Season 1, I was watching old reruns of Friends. It was a way to disconnect, just kind of laugh and enjoy being with my wife and my Mom. That seemed to relax me.
"I am not going to lie, I didn't sleep a lot the last couple of nights. There was a lot of tossing and turning, a lot of things going through my mind as you could imagine."
Sleep is not a problem now for the 26-year-old Hughes. Thanks to his win, which was sealed with a 17-foot par putt from the back fringe, the Ontario native is set for the next three years.
He earned $1.08 million for the win, which came in just his fifth start as a PGA TOUR regular, and is now exempt through the end of the 2019 PGA TOUR season. He conceded it's a lot to digest considering where he was earlier this past summer.
Hughes, a two-time Canadian Amateur winner who won the 2013 PGA Tour Canada Order of Merit in his rookie season as a pro, was struggling earlier this year on the Web.com Tour.
He had made only about $11,000 in his first 13 events and arrived at the LECOM Challenge in upstate New York in early July needing to make some serious money if he was going to hang onto his Web.com Tour card.
Hughes admitted he was thinking about having to return to the Mackenzie Tour-PGA Tour Canada circuit -- something he had to do in 2015 after struggling on the 2014 Web.com Tour -- for a third time.
Hughes, whose Web.com status had suffered because of his indifferent play, tried to Monday qualify his way into that New York event but missed by three shots. "There is no doubt I thought about Canada during that stretch," he said.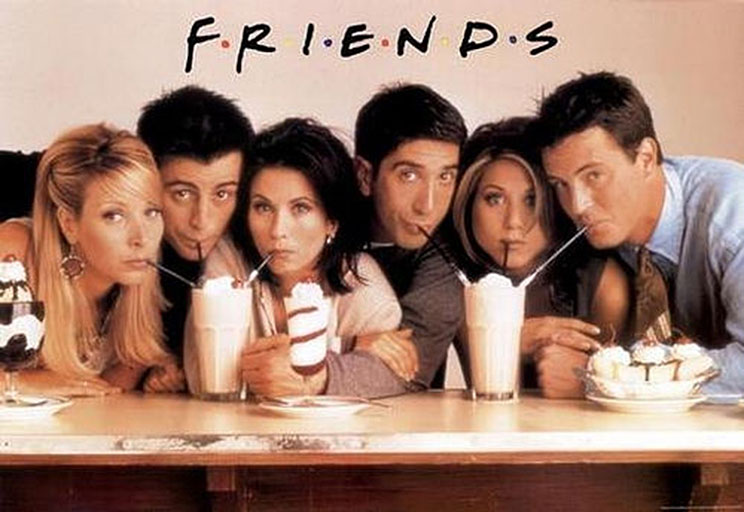 image credit Geoffrey Chandler
Mackenzie Hughes Turned To His 'Friends' For A Little Distraction While Going Wire-to-Wire Winning The RSM Classic
"The thought came up after I missed the qualifier in New York that I might have to go back to Canada to try and play well for the last five or six weeks up there and try to get my card that way."
Then a miracle happened. Although he was buried deep on the alternate list, enough players withdrew and Hughes got a spot in the New York event. He finished in a tie for fifth. Without that finish, this past Monday probably never would have happened on the Georgia coast.
"It was my best Web.com finish to that point, it gave me that sense of, I can do this, I belong, and from that point on I really played with a bit more freedom," Hughes said.
Six weeks later Hughes won another Web.com Tour event to secure his PGA TOUR card. And now this. Hughes is still pinching himself and wondering how he managed to handle the PGA TOUR pressure-cooker so well after opening the RSM Classic with a nine-under 61.
"I don't know how I did it, either," he said. "It is one of those things you just have to learn as you went along . . .Wire-to-wire on the PGA TOUR is hard to do. You can't avoid the spotlight, you can't stay under the radar if you are leading every day. And that was fine by me because I tried to embrace that whole moment.
"The fact I was leading, I thought this was a great opportunity, this is a great challenge and this is exactly why you practice. I kept telling myself these things over and over again and I think being able to deal with it this way versus, 'oh gosh, this is a lot of pressure, a lot of media attention, oh my gosh all of Canada is rooting for me and this is a big moment for me'. Not thinking of it that way, but more like this, is really fun and this is exactly where I want to be and having my Mom and wife there certainly helped in the evenings."
Among the many perks that now will come his way is a spot in the 2017 Masters field.
"Phil Blackmaar (of the Golf Channel) came to interview me after I had just won, I was standing there with him waiting to do my interview and we were just chatting and it just kind of struck me," Hughes said.
"I am going to the Masters and I was just beside myself thinking about driving down Magnolia Lane and all the things that go along with the Masters. I have watched that tournament every year since I have been playing golf. It seems like a religious thing, to sit down and watch every shot played at the Masters and now I am going to be one of those guys playing in the Masters and it is just the coolest feeling in the world."
Hughes played his collegiate golf at Kent State University in Ohio and rose through the ranks of Golf Canada's development programs. He was a member of Golf Canada's development and national amateur teams and more recently a beneficiary of its program for young pros.
image courtesy youtube
Mackenzie Hughes Celebrates With His Wife And His Mom Immediately After Winning The RSM Classic, His First PGA TOUR Victory
"That is one of the pieces of the puzzle that has allowed me to be where I am today," Hughes said. "There's no Mackenzie winning on the PGA TOUR without Golf Canada and what they have done for me because I have been able to utilize so many great resources they had available.
As a young pro starting out or a young amateur you can't afford to have full-time trainers, full-time sports psychologists, but the luxury of being on those teams was having that stuff at your disposal to use and I exhausted every avenue to get better. They have been instrumental in getting me to where I am."
Hughes becomes the first player to win on the Mackenzie Tour-PGA Tour Canada, Web.com and PGA TOURs. His win moved him to 110th from 287th in the official world golf rankings. That is the highest among the six Canadians with status on the PGA TOUR this year.
And speaking of Canadians, Hughes is convinced more will soon be arriving on the PGA TOUR. "It is crazy to think we only have six right now because I could think of 15 to 20 that are good enough to play on the PGA TOUR, if not more," he said. "It's exciting for me to think that over the next two to three or four years we could have as many as 10 to 12 Canadians out here on the PGA TOUR. Maybe even a few more. It's inevitable, there is so much talent coming up right behind me."
Hughes' win came in the final event of the fall season of the PGA TOUR. He and Jenna, who were married just last month, will soon be off to Thailand on their honeymoon. When they return, Hughes will prepare for the first event of the 2017 calendar year, the Tournament of Champions at Kapalua in Maui. He had trouble finding the words to express just how blessed he feels.
"I am very driven to continue winning," he said. "I don't want to say I am addicted, but it is a high and a feeling that you can't get anywhere else. The high of winning a golf tournament is incredible and to win on the PGA TOUR is beyond words.
I would love to contend for more tournaments and put my name in the hat a few more times. It is exciting I get a few more opportunities next year to compete against the best players in the world at some of the best tournaments in the world. I am very excited about what 2017 has in store."